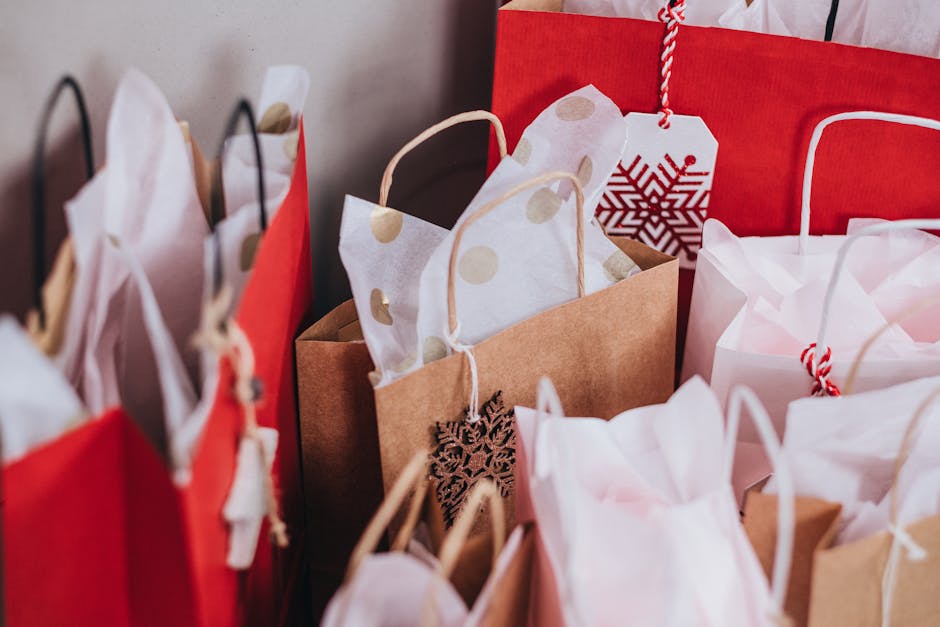 With Balck Friday and Cyber Monday coming up it's a good time to pick up some things you have been waiting on picking up due to price. I will be updating this post as I see more deals coming by day by day. If you know of any sales please don't be afraid to leave a comment and I will add it on the list.
Aniplex of America will be offering up to 40% on selected DVD's while supplies last. This sale has ended.
Bandai Namco will be offering 25-50% off on selected games for PS4, XBox One and PC download. They also have some shirts at 25% off. This sale has ended.
Box Lunch will be offering 30% on select styles starting on 11/23. At the moment they have yet to offer what will be included in the sale. This sale has ended.
CDJapan is offering a sale on all clearance times. This also includes figures and apparel. This sale has ended.
Crunchyroll Store will be offering a one day sale on 11/23. This sale has ended.
Funimation will be discount on selected DVD's. Right now they are actually offering a good deal on One Piece DVDs. This sale has ended.
Hot Topic is offering $10 on all tees. Thanks to themallet to letting me know of the sale. This sale has ended.
Jbox will be providing discounts depending on how much to spend with them starting 11/21 till 11/27. This sale has ended.
Jet Pens will be offering 10% off on selected popular times. The items will be on sale while supplies last and will end on 11/28 at midnight. This sale has ended.
Kinokuniya will be having an online sale on Japanese books starting Friday 11/23 till Monday 11/26. Members will get 20% while non-members will be getting 10%. This sale has ended.
Right Stuff Anime will be having a Black Friday deal all week. I would recommend visiting them daily to see what items they have listed at a discount. You can also follow them on Twitter or Instagram to see what new items are being discounted. This sale has ended.
Sentai is having a sale on some DVDs. They will also include a month of HIDIVE if your order is over $150. At this moment they have not posted anything related to the sale on their Twitter or Instagram page. This sale has ended.
Tokyo Otaku Mode is having a sale each day this week. Every day they will be putting different items on sale. You can follow them on Twitter to see what will be included for the day. This sale has ended.